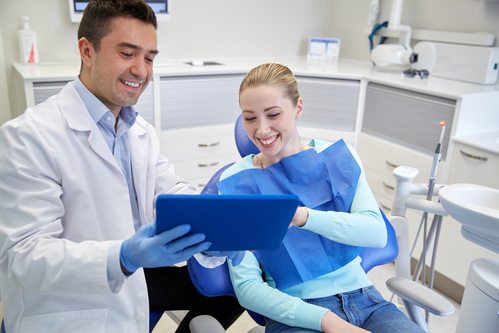 At LEADERS, our business is finding and placing Dentists with Dental practices around the country. Whether you are a Specialist with twenty years experience or a recent Dental School graduate, we are dedicated to connecting you to determine if we are the right resource to find that long-term opportunity for you. We share a commitment with our client practices to finding a long-term addition to their practice.
Our clients tend to fall into one these groups:
Single Dentist Practice interested in finding an heir apparent to take over their practice (immediately or over the course of many years)
Single Dentist Practice that has reached capacity and is looking for a long-term Associate who could grow into a Partner
Multi-Dentist Practice in need of a long-term Associate or Potential Partner
Multi-location practice interested in finding a long-term Associate who wants to take over or buy out one of their locations
WHO WE WORK WITH:
Practice owners interested in selling and finding an Associate Opportunity across town or across the country
Practice owners interested in expanding their practice through acquisition or merger
Military Dentists ending their commission
Associate Dentists interested in taking the next step in their career and looking for a better practice, better earning potential, an opportunity to do better Dentistry; a partnership or ownership opportunity, etc.
Recent Dental School Graduates interested in finding a long-term Associate opportunity or an opportunity that could lead to a partnership or practice ownership opportunity
HOW WE WORK:
Confidentially: All inquiries are confidential. We only connect you with practices you have an interest in.
Fees: There is no cost to you for our services. All fees are paid by the hiring practice.
Getting Started: Simply give us a call! We can get started today.